Customer Service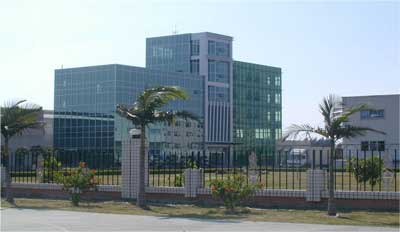 Amperor is a leading provider of Healthcare Products, Power Supplies, Audio/Video Equipment, and Skype Accessories. When you shop with Amperordirect.com, you'll find a variety of products that will help simplify life for people. We strive to provide quality products at excellent value.
CORPORATE OFFICE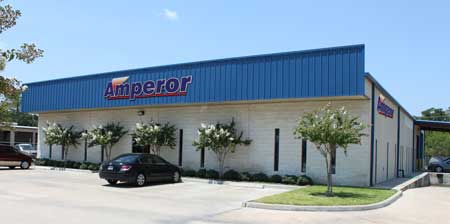 Amperor, Inc. 11320 Neeshaw Dr. Houston, TX 77065 https://dev2.amperordirect.com
Main: 281.807.3320 Fax: 281.807.0886
Operating hours: Monday to Friday 9AM to 5PM US central time (GMT-06:00)
Each product is fully guaranteed by the manufacturer and the complete manufacturer's warranty is included with the product. AmperorDirect.com will assist you in contacting the manufacturer; however we do not offer any implicit or explicit warranty.
All orders placed online through this web site are accepted by AmperorDirect.com on these conditions of sale which supersede any other terms previously published, unless agreed in writing on AmperorDirect.com headed documentation by a Director of Amperor or AmperorDirect.com.
Thank you for visiting Amperordirect.com. Amperordirect.com provides their goods and services to you subject to the following conditions. If you visit or shop at Amperordirect.com, you accept these conditions. Please read them carefully.
We do not sell or rent your personal information to third parties for their marketing purposes without your explicit consent. Please read this privacy policy to learn more about the ways in which we use and protect your personal information. Personal information is information about you that is personally identifiable, like your name, address, e-mail address, or phone number, and that is not otherwise normally publicly available.